The livable luxury has been a trend that focus on creating stylish and highly performance spaces for daily living that express how we live and who we are.
That's why here at FERRI we always treat luxury design as a journey of discovering the spirit of the client and the essence of the space.
The beauty of luxury furniture is that even a single piece can amazingly transform the look and feel of a room.
Follow these luxury interior design ideas and tips to make your living space stand out and shine with a unique and authentic light !
Blending in versus standing out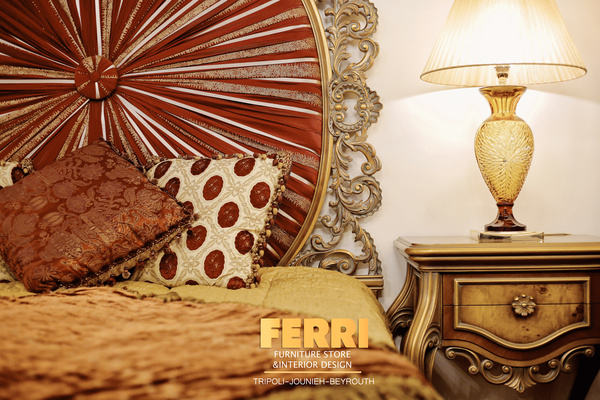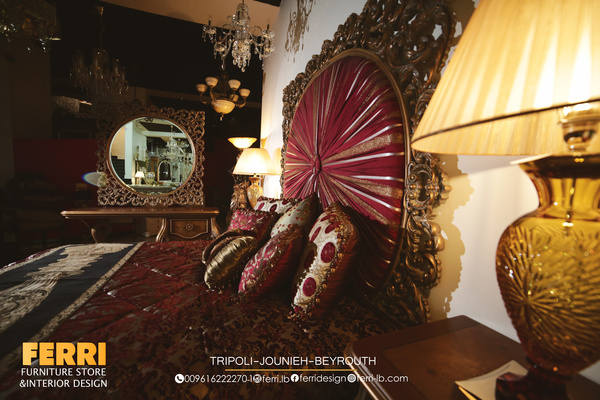 Choose wisely the texture of fabrics because it has has an important effect on our subconscious mind and is used to great effect in the most luxurious homes.
Before you choose, look at the current decor in the room and know whether you're trying to blend the new fabric in with the existing color palette or want it to be more contrasting and stand out. Want fabric that goes smoothly with gray walls with cool undertones? Consider something in a soft blue or mint green. Looking for something bolder? Choose a pattern featuring a range of terra cotta or citron hues.
The Elegance and wisdom of age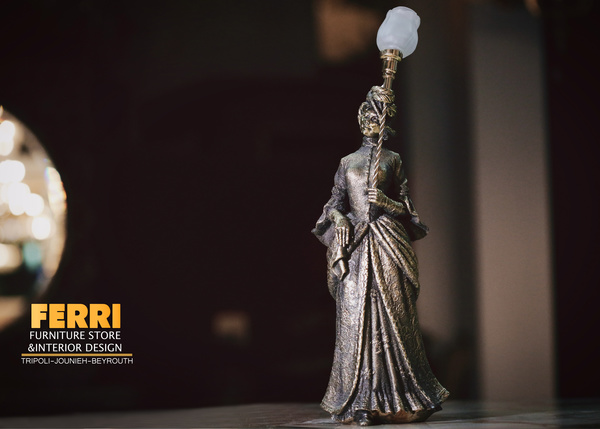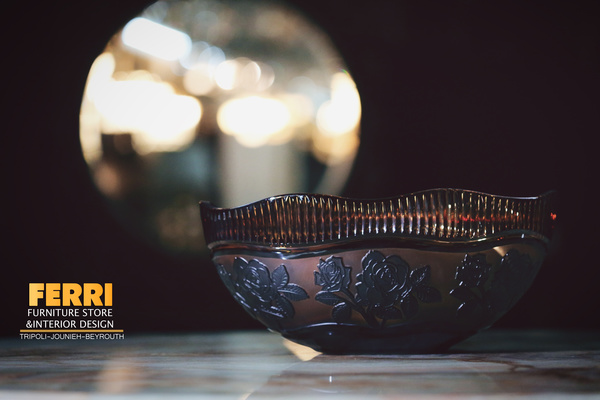 Antique and vintage items bring a different sort of depth to a home: the depth of experience. Whether it's the patina effect seen in ancient metal or the prestigious presence of an antique bookcase, the value of old items is in the story that comes with them and make them unique .
A few sentimental old pieces will inevitably attract the attention of friends and visitors. By only keeping those items which bring back a special moment in your life or a personal historical or cultural fascination, your home will reverberate with the richness of time.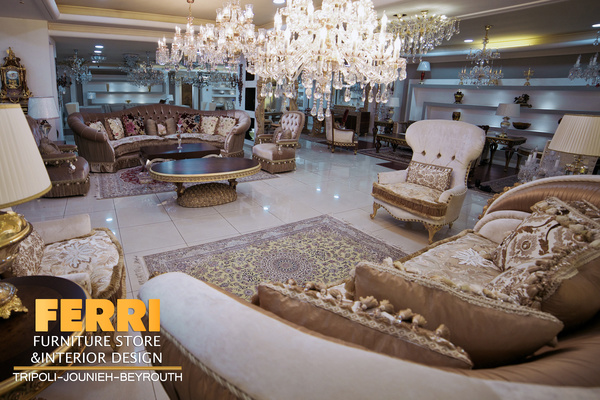 It's that one space that you feel it commands attention in your room and the perfect spot to display your luxury furniture. It may be a space under the windows or television set, by the fireplace or in the centre of the room…
Select your luxury furniture carefully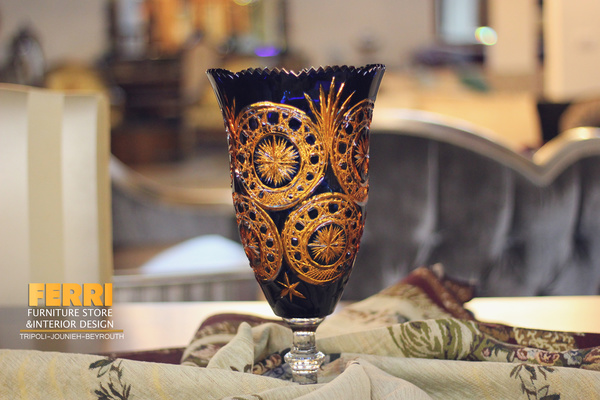 Take the time to look around for that one special item that will make your home stand out from the rest. Vintage or modern, whatever you choose, it will set the tone for your room's décor.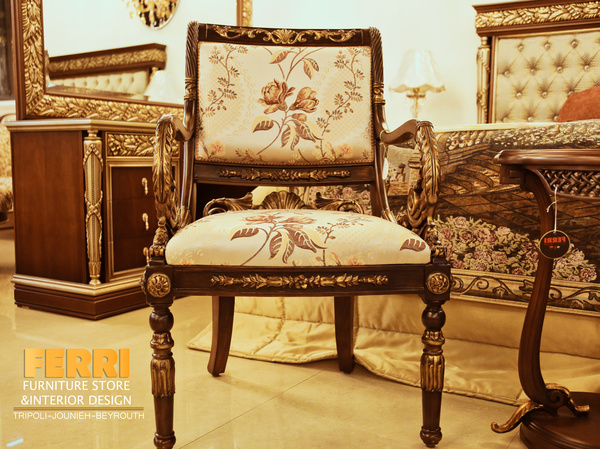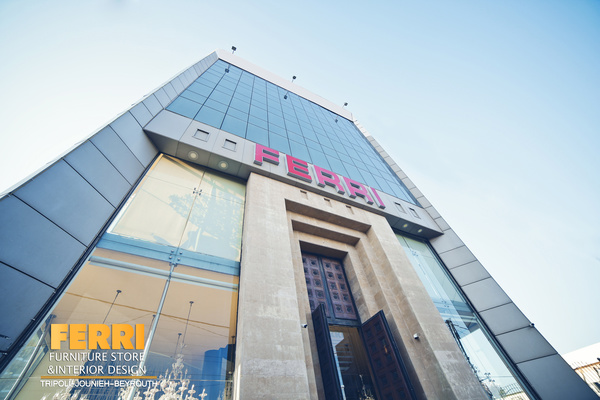 If it was so difficult to find the right and suitable furniture for you why not design your own custom furniture built exactly to suit your style, space and lifestyle needs ? Bringing your ideas to life can really work out ! To do it, you'll need to examine your personal style ( casual, modern, vintage classic or maybe a combination of some of those…) and determine how best to express that style. Then you can decide on the exact shapes, colors, textures and details you need to bring your custom sofa, chair or dining table to life.
FERRI helps you bring your interior vision to life and design your own custom furniture !
References :
https://www.carrocel.com/luxury-furniture-to-make-your-home-stand-out/
https://www.lovehappensmag.com/blog/luxury-interior-design-ideas/
http://www.furnituretoday.com/article/547186-luxury-upholstery-trends-toward-designs-daily-life/
The true secret of happiness lies in taking a genuine interest in all the details of daily life, and that is exactly the essence of what we do at FERRI in a nutshell. We create the finest products using the best wood quality and elegant textiles, then we add a magical touch of deluxe to its dazzling details with the knowledge that details are what make each individual product unique and luxurious.
Facebook Page : https://www.facebook.com/FERRIDESIGN/?fref=tag
Instagram Account : @Ferri.lb