Gold accents are a hot trend right now and we dare say that this classy trend may be here to stay !
The golden decoration in the house is an absolute luxury that gives you the golden glamor which can be combined with many colors depending on the style of the house, whether it is the luxurious classic style or the simple and stylish modern style. The choice of golden color in decor needs to focus on different points and ways :
For instance, choose one that is not heavy on the metal, but has more glass, with a touch of gold on the arms. This will give your dining room, living room, den, or bedroom a more elegant feeling.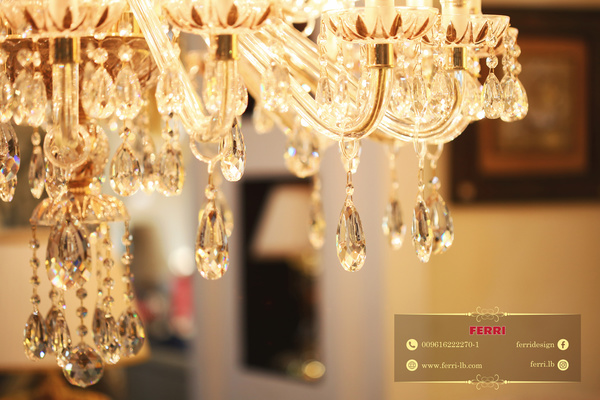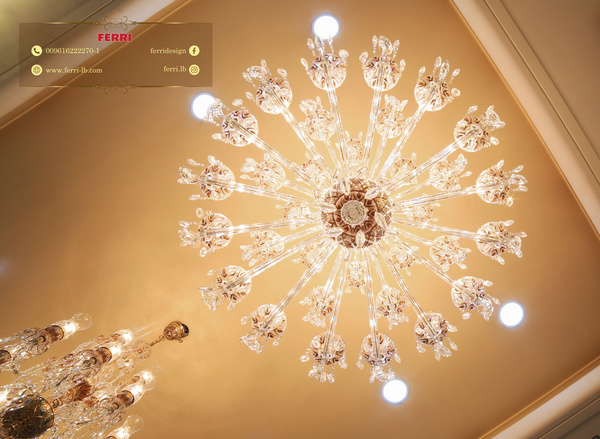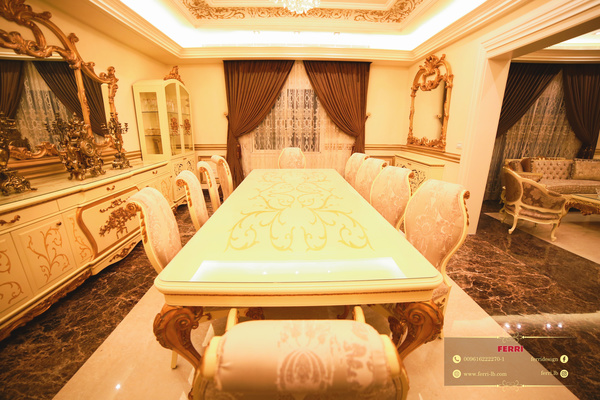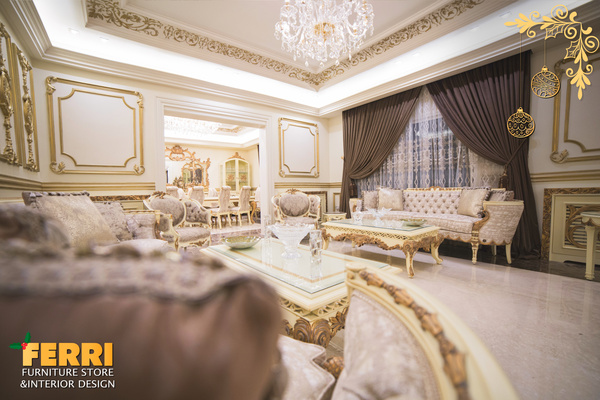 In the classic golden style, you can choose the golden color in many places, which also depends on blending in dark colors, especially in places with large space to make it more luxuriously colored such as blue, ivory and dark color especially in furniture and frames.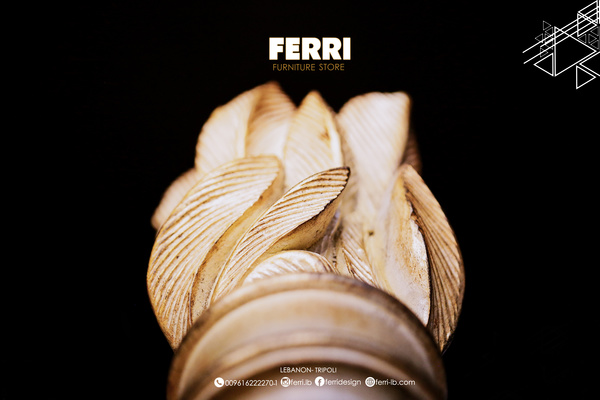 The golden wallpaper of your golden decor is the absolute luxury that can be applied to one wall of the three walls and blended with light color such as white, it will give a glamorous or glossy style according to the furniture of the place and its area and the lighting in the room.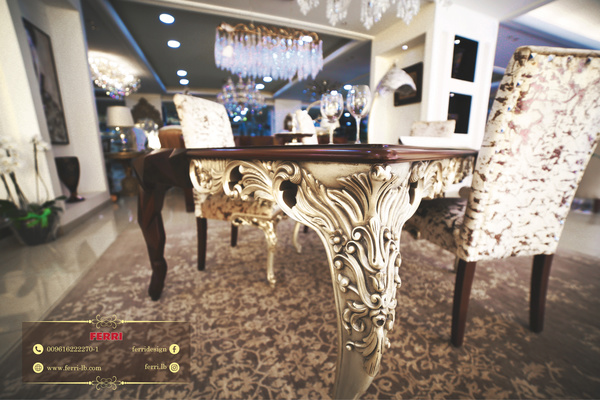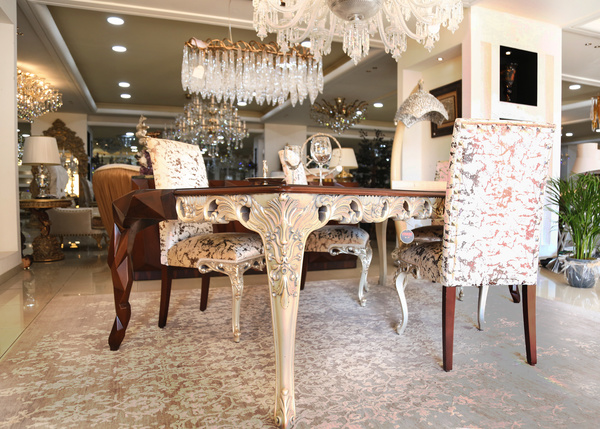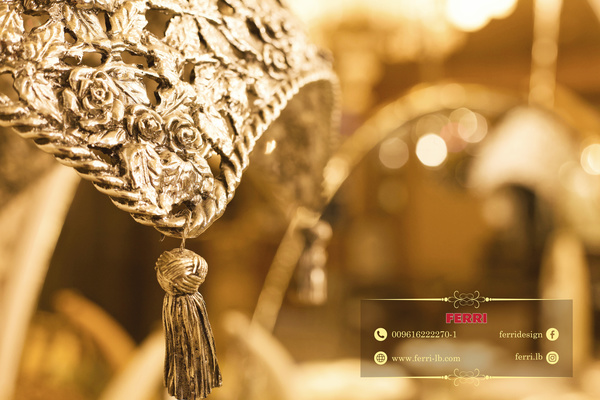 White furnishings are the most beautiful with gold color in modern homes especially bedrooms, living room and dining rooms with the addition of other colors such as dark blue and light pink and any simple neutral color.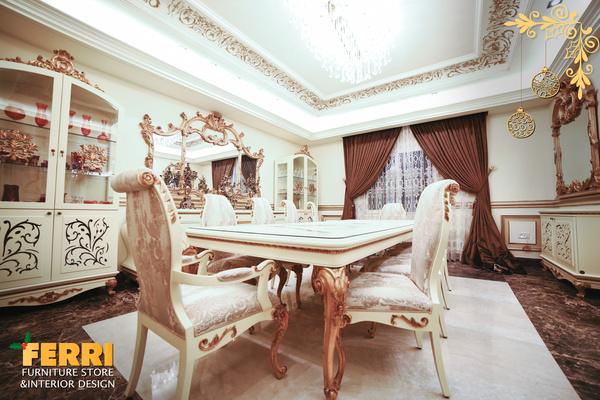 The true secret of happiness lies in taking a genuine interest in all the details of daily life, and that is exactly the essence of what we do at FERRI in a nutshell. We create the finest products using the best wood quality and elegant textiles, then we add a magical touch of deluxe to its dazzling details with the knowledge that details are what make each individual product unique and luxurious.
Facebook Page : https://www.facebook.com/FERRIDESIGN/?fref=tag
Instagram Account : @Ferri.lb