When it comes to crafting the perfect home, every design enthusiast knows that furniture can make or break a space.
For decor lovers looking for tips on 2019 decorating, here some home trends that are IN and OUT this year provided by top interior designers !
From blush-colored upholstery to unique, handmade items, these are the top furniture trends to keep on your radar in 2019.
1. In order to highlight special items, we believe in designing an impeccable foundation through the use of timeless materials, ultimately resulting in bones that evoke emotion whenever you're in your space."—Becky Shea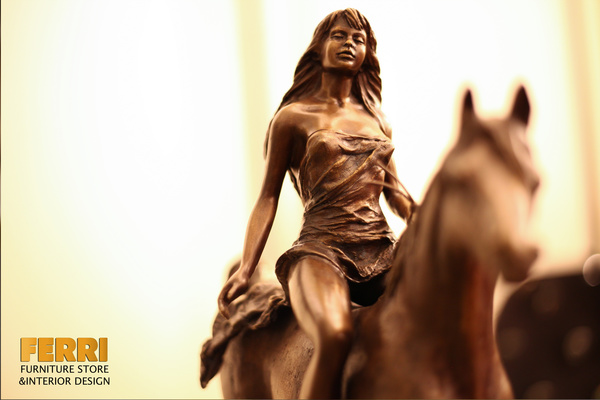 2. On of 2019 trends is Handcrafted authenticity, especially when it comes to furniture and decorative arts versus buying mass produced pieces will be much more popular in 2019.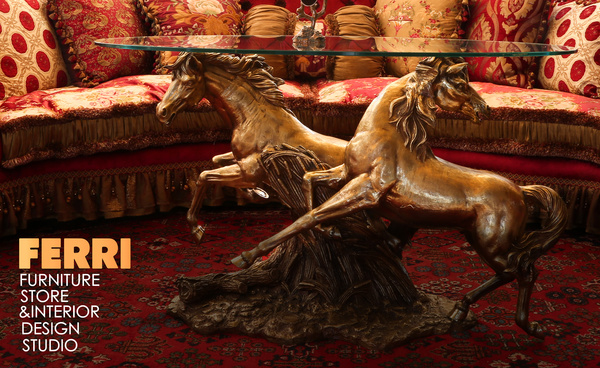 3. Another trend this year is Geometric patterns, they are becoming increasingly popular !
When its done correctly it is a great way to give your rooms a modern and incredibly polished look. Keep an eye out for simpler and larger patterns that give a more refined look than their traditional counterparts, especially when paired with saturated colors for a contemporary take on seventies style.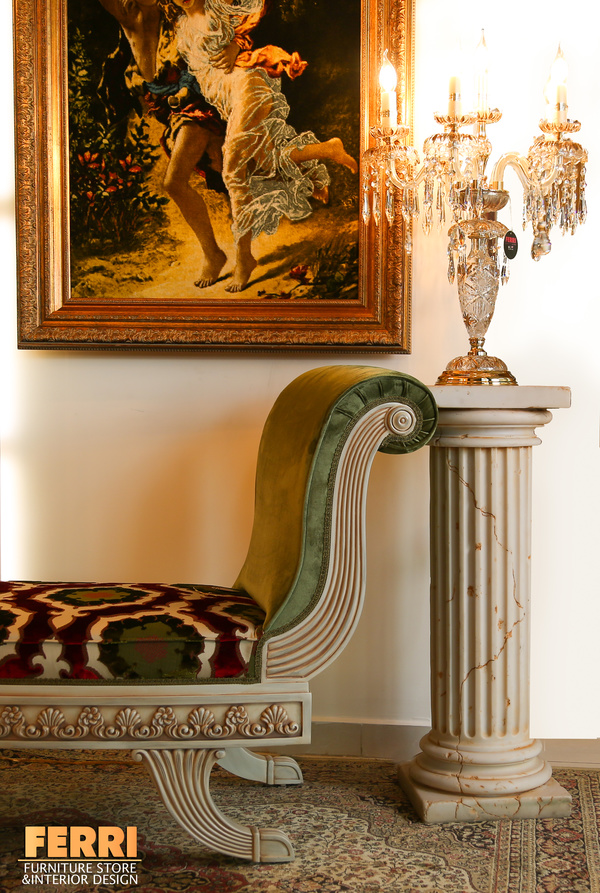 4. The materials and the visual texture they add to our interiors will continue. Natural stones, quartzite, and, even terrazzo, used in unexpected categories, merge luxury and practicality in a way that makes indulgence a little more palatable."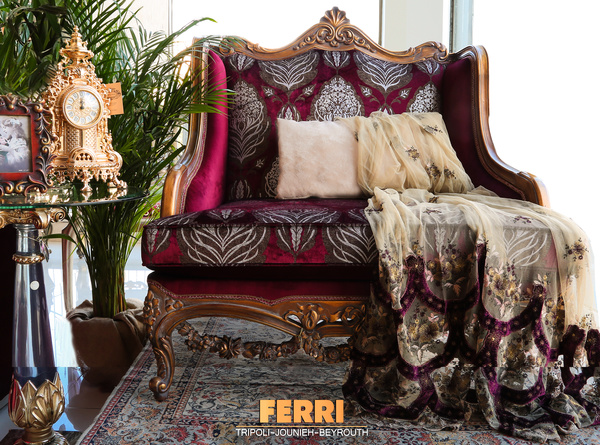 References :
https://freshome.com/geometric+pattern+are+becoming+increasingly+popular
https://www.elledecor.com/design-decorate/trends/g23550602/design-trends-2019/?slide=6
https://www.decoraid.com/blog/2019-interior-design-trends/

The true secret of happiness lies in taking a genuine interest in all the details of daily life, and that is exactly the essence of what we do at FERRI in a nutshell. We create the finest products using the best wood quality and elegant textiles, then we add a magical touch of deluxe to its dazzling details with the knowledge that details are what make each individual product unique and luxurious.
Facebook Page : https://www.facebook.com/FERRIDESIGN/?fref=tag
Instagram Account : @Ferri.lb