Interior Design Rules and Tips for Hanging a Chandelier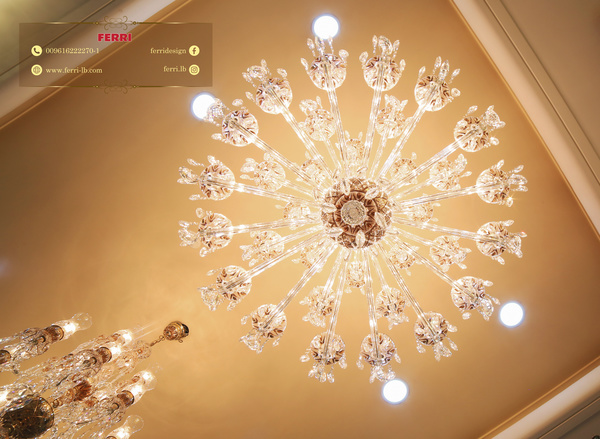 Chandeliers add a touch of glamour and romance to a space.
Lighting from a chandelier should make the room, home furnitures and prized items look their best.
1. Lighting up your bedroom with multiple sources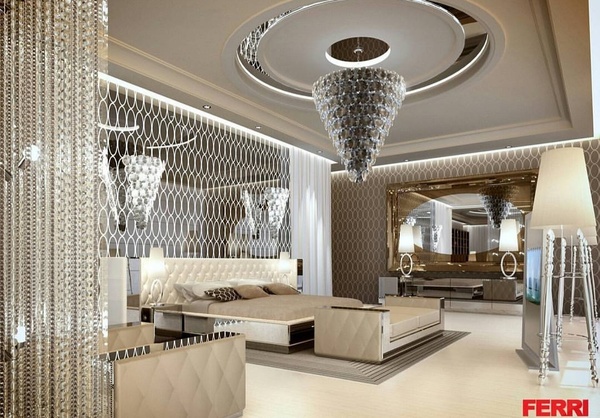 There is more to a room than just overhead lighting — reading lights are also essential:  Add indirect and task lighting that keeps the glare of light away from the eye. The more sources of lighting you have, the better it is for the eyes and the mood. - Tim Campbell
2.  Decide on the function of the chandelier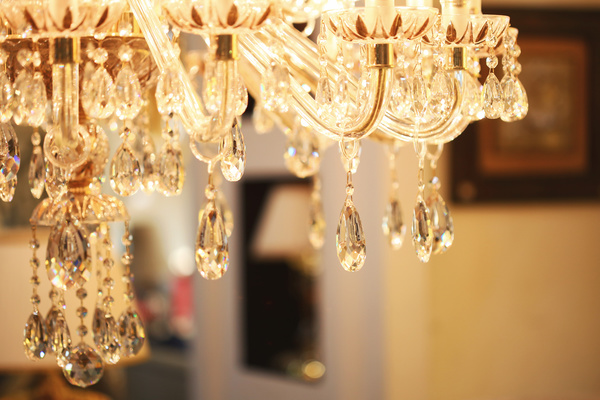 3. Choose the right size chandelier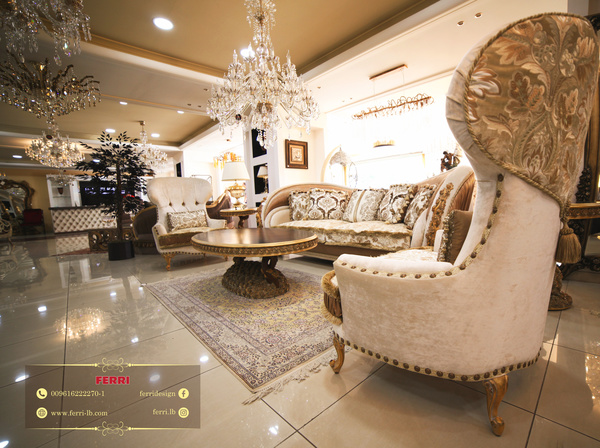 Considering the size of the chandelier you want to hang in your home is a must.  A large room would be too big for a small chandelier and unbalance the space.
In order to size chandeliers for big rooms and foyers, measure the room's length and width measurements together, and the sum of those two numbers should be the diameter of your chandelier in inches.
For example, a room that measures 14 feet by 18 feet requires a 32-inch diameter chandelier. But, if you have very high ceilings, it is perfectly appropriate and acceptable to hang it even higher.
4. Decide on the style of the chandelier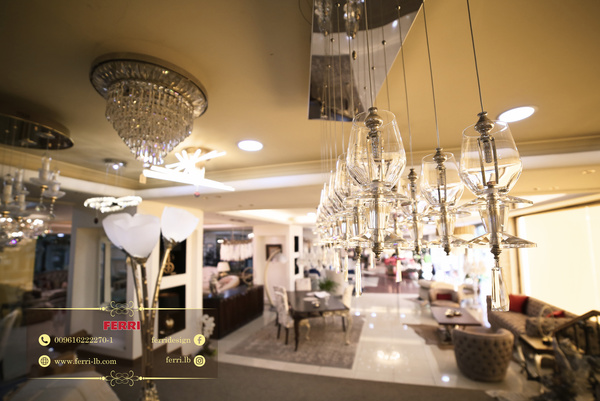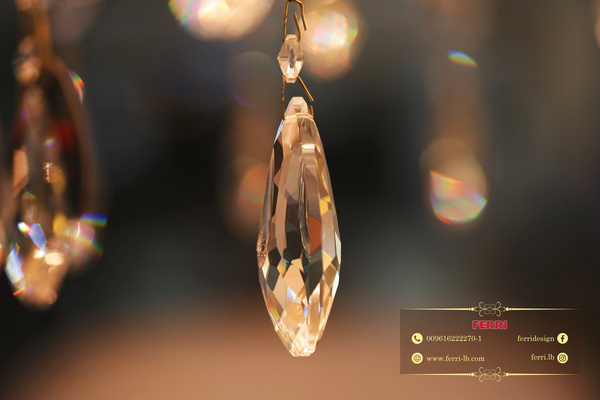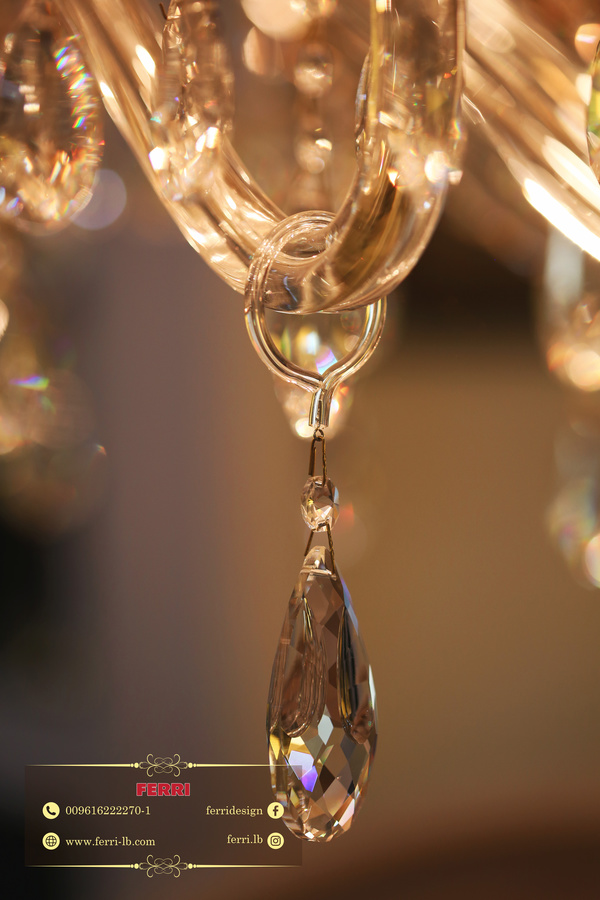 You need to decide first on the style of the chandelier you want, whether traditional or modern and whether to mix or match. and that should be based on the current decor of your home.
For example these ornate lighting fixtures are beautiful pieces that add sophistication and glamour to any room. 
While contemporary modern chandeliers emit more neutral and yellow-tinted light.
Another example : a contemporary styled bedroom needs a sleek, metal style of chandeliers but a traditional  bedroom needs a crystal jeweled fixture.
5. Unleash your imagination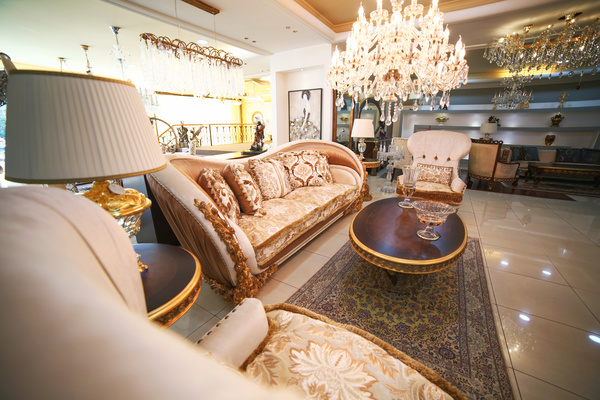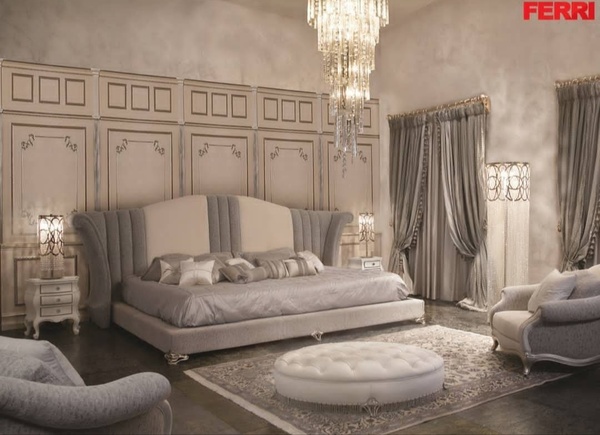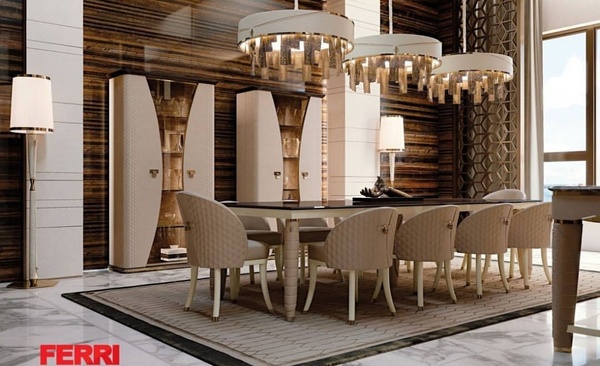 Customize your lighting design, make it unique and show your personality through the details.
You may create reliefs of light and shadow, which you would never have expected there during daytime, or  add vintage objects that can double as lighting.  You can also put a Chandelier in an unexpected and non-traditional space, it would be fresh and inventive.
References :
https://www.thespruce.com/chandelier-dos-and-donts-for-1977200
https://www.bhg.com/rooms/bedroom/color-scheme/white-bedrooms/
https://homeguides.sfgate.com/hanging-chandelier-above-bed-65144.html
The true secret of happiness lies in taking a genuine interest in all the details of daily life, and that is exactly the essence of what we do at FERRI in a nutshell. We create the finest products using the best wood quality and elegant textiles, then we add a magical touch of deluxe to its dazzling details with the knowledge that details are what make each individual product unique and luxurious.
Facebook Page : https://www.facebook.com/FERRIDESIGN/?fref=tag
Instagram Account : @Ferri.lb