Ideas and Tips for Mixing Traditional and Contemporary Interior Design.
Combining traditional and modern interior design theme is fashionable, creative and unique.
While it may seem that it cannot work , there are plenty of ways to combine styles from different time periods, and you can learn how to mix these two successfully.
Looking for inspiration on how to combine traditional and contemporary interior design ? Prepare to be overwhelmed with fantastic ideas and tips.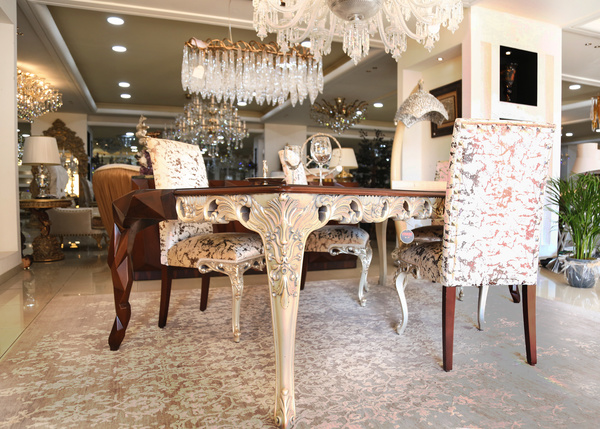 1. The home can be largely traditional, but we can also make it playful by adding contemporary accents that liven up the rooms.
For example, the elegant dining table with classy chairs by FERRY in these pictures add a beautiful contemporary and traditional mixture touch to your room. And an oriental rug can add a feeling of tradition and richness underneath this dining table.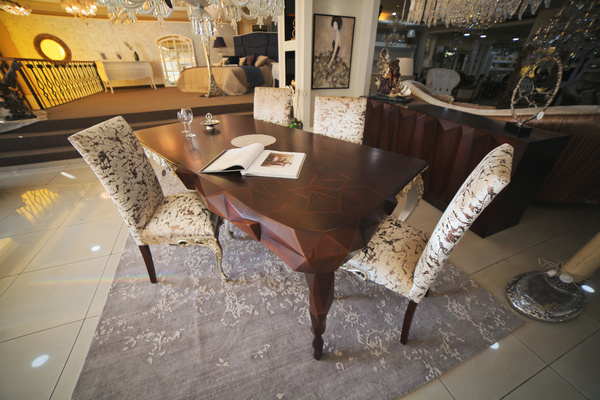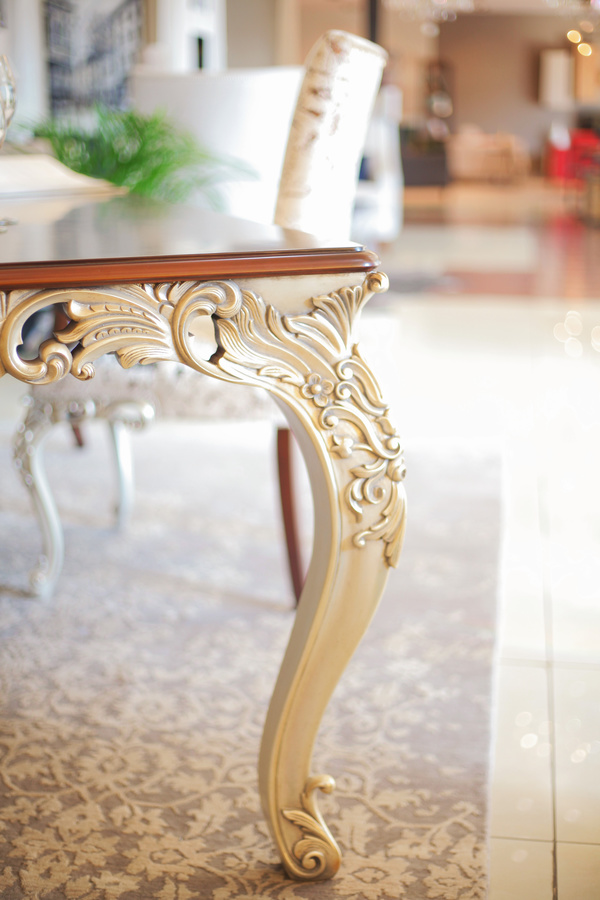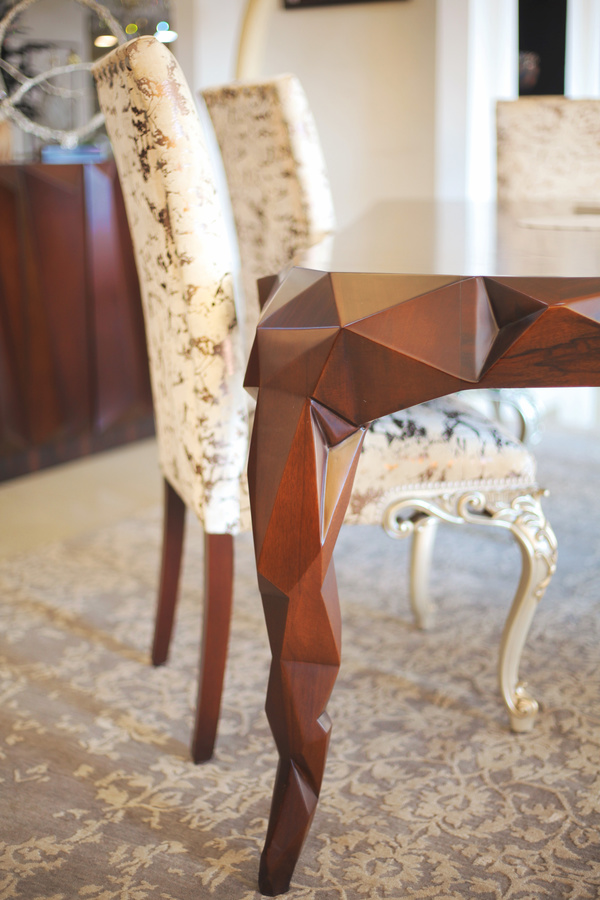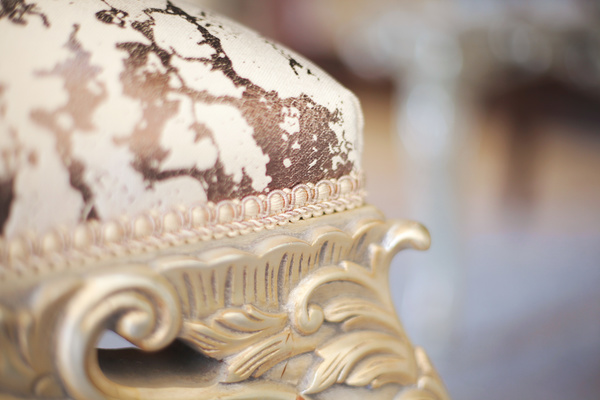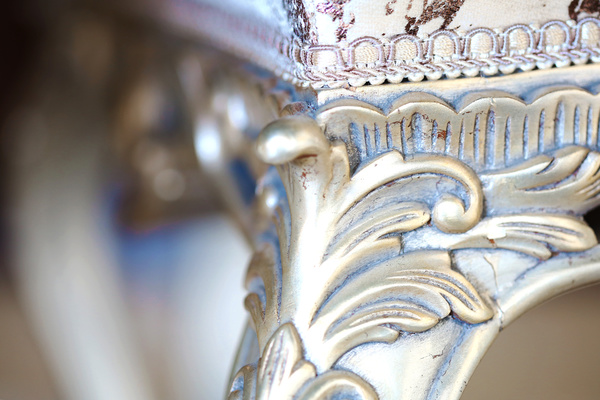 2. Decide on the style you would like to be dominate in the space, and then whatever style you choose to lead the space, make sure you include enough of the second design style to strengthen the look. For example, a traditional armchair in a modern space may not be enough to make the fusion and impact wanted.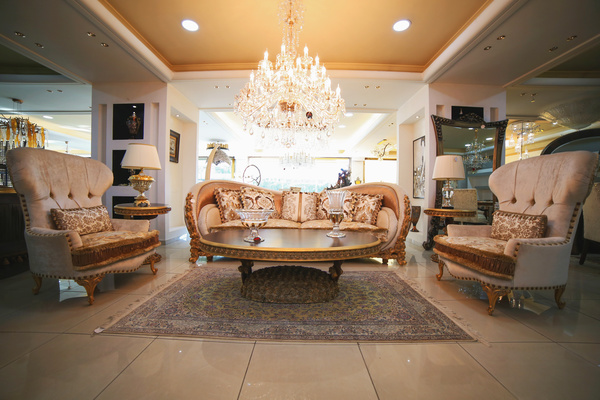 3. Adding Vintage Fine Pieces into modern interiors can create a dynamic interior full of texture and visual interest. And combining pieces that have a similar height and scale will make the interior work and give you flexibility.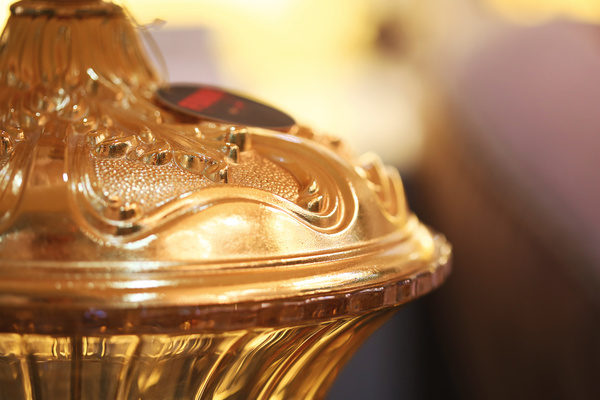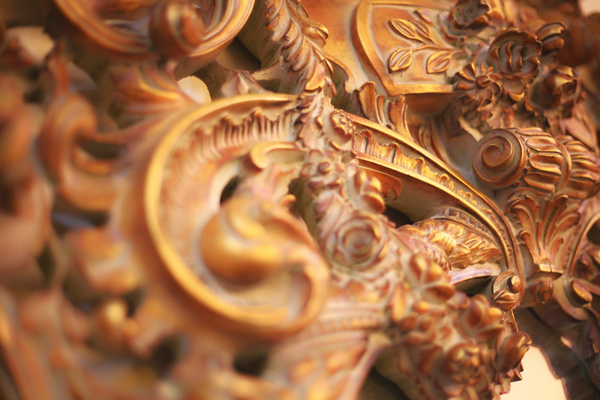 4. Choose traditional piece of furniture with a modern light fixture and contemporary accessories in order to create a space that achieves a cohesive look and feel.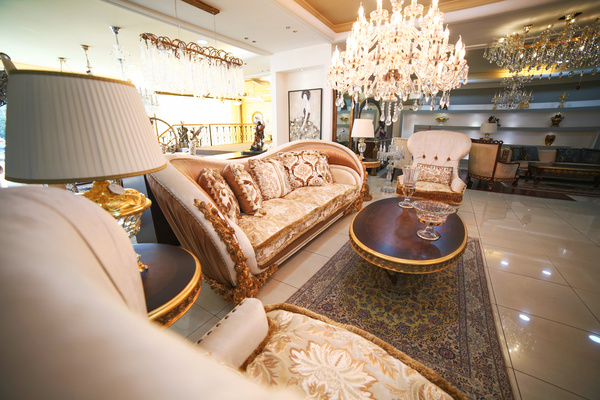 5. Focus on the accurate details, like the shape or the lines of your traditional objects or the materials and fabrics. For example, timeless curved lines of a Sofa could work well with the turned timber legs of this fashionable dining table by FERRI.
6. Take a look at this home decoration. The most predominant color in the home is soothing grey, and when paired with the plush, comfortable furniture, it creates a space both kids and adults can enjoy!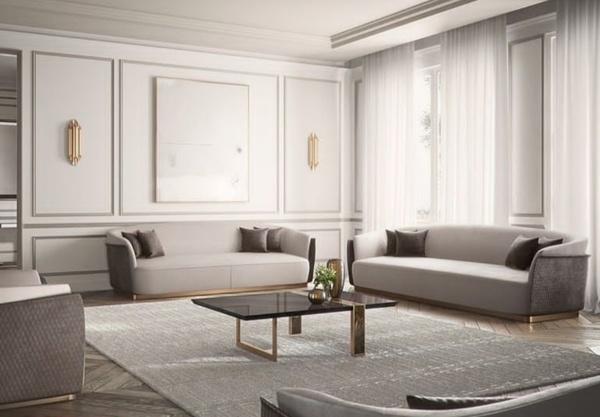 References :
https://laurelberninteriors.com/2017/06/04/mixing-modern-and-traditional-furniture/
https://www.housebeautiful.com/room-decorating/colors/tips/g1037/mixing-furniture-design-styles-0111/
https://urbanrhythm.com.au/blogs/urstyle/tips-for-mixing-traditional-and-modern-furniture
The true secret of happiness lies in taking a genuine interest in all the details of daily life, and that is exactly the essence of what we do at FERRI in a nutshell. We create the finest products using the best wood quality and elegant textiles, then we add a magical touch of deluxe to its dazzling details with the knowledge that details are what make each individual product unique and luxurious.
Facebook Page : https://www.facebook.com/FERRIDESIGN/?fref=tag
Instagram Account : @Ferri.lb