Ideas and Guides to Make Your Space Looks Luxurious and Unique
"For me, the living room is more than just a comfy and relaxing space, it also needs to be a multifunctional space where a home-owner can really show their style."- Anna Lysik
The following are several ways that you can make your living room reflect your unique character !
1. Avoid cluttered and over accessorized living room.
It can look messy and disorganized, instead of being elegant and sophisticated. Pare down your collection and only retain pieces that have sentimental value. A simplified space will let the other pieces in the room to really shine by focusing on them.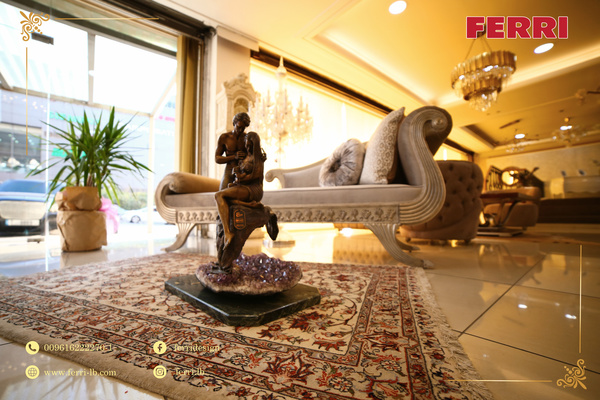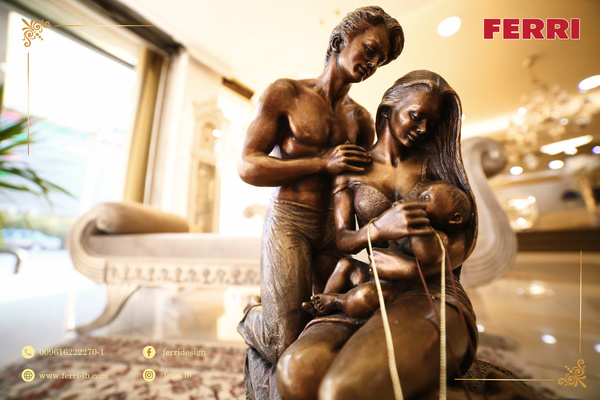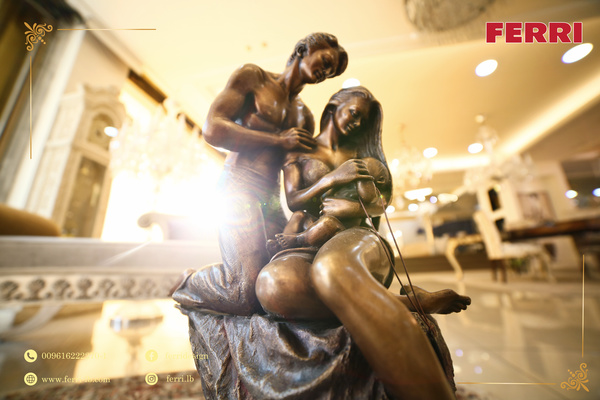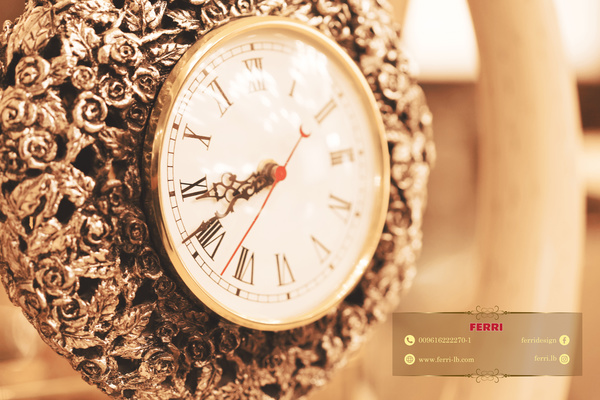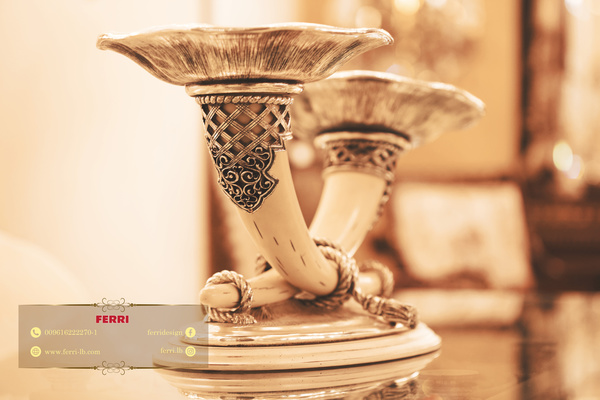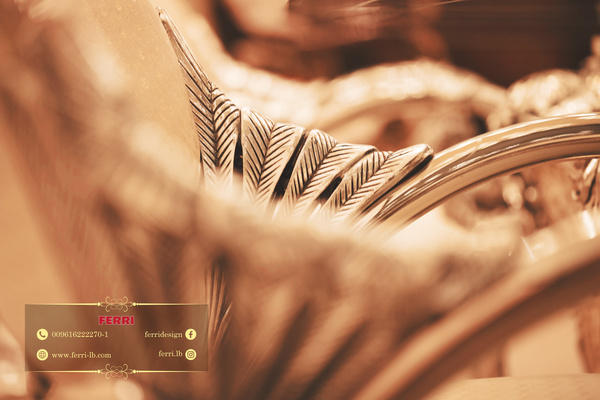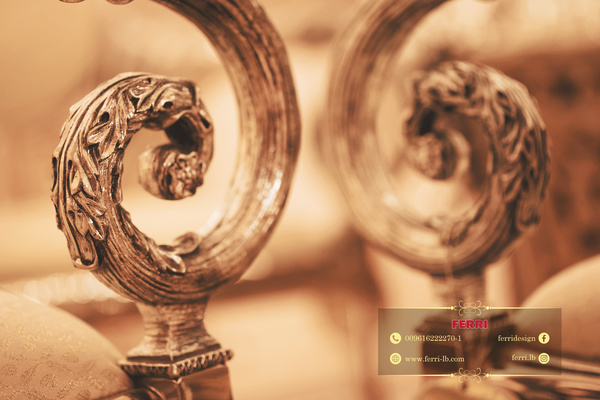 2. Nothing brings down the feeling of sophisticated luxury in a space quite like a vintage pieces .
Temper the liveliness with a few bigger, bolder pieces for some calmer elements in the room like the sofa and neutral walls.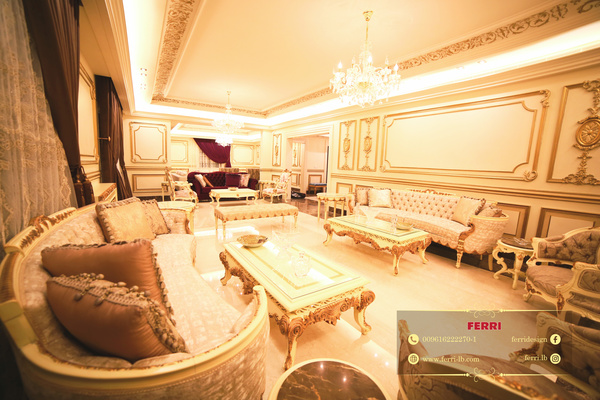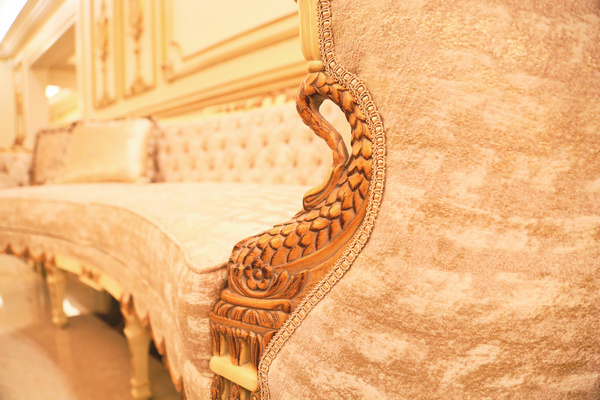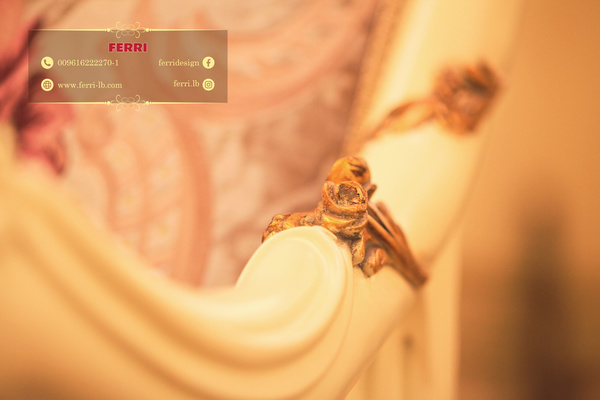 3. Add colour to your room :
Don't limit your decorating palette to particular colors, add color to the room with throws and pillows, in the finest of fabrics of course, which adds both elegance and comfort at the same.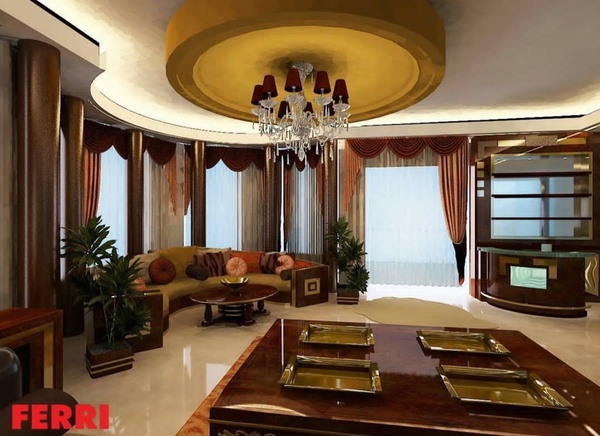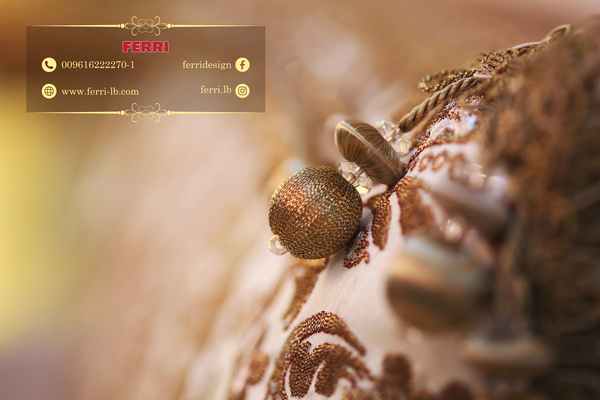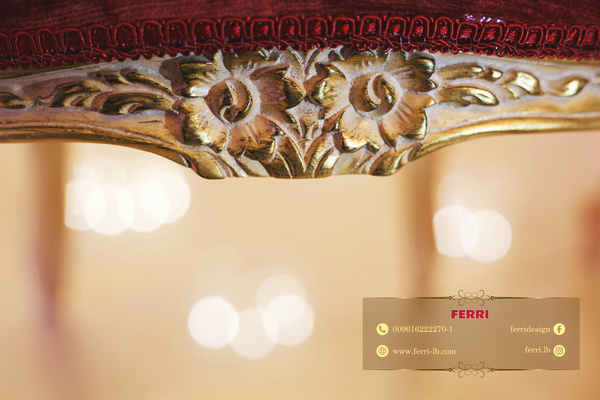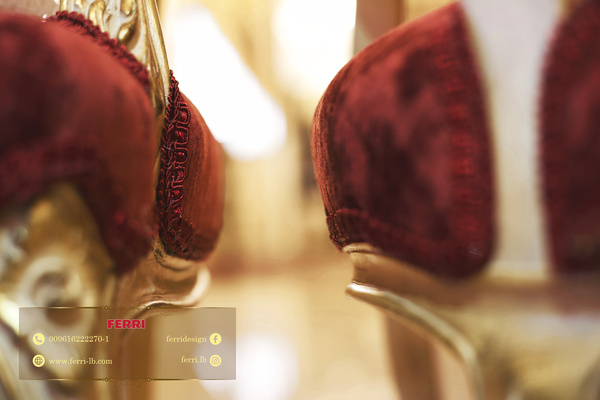 4. A big chandelier can make a statement and it's enough to give a new identity and style to a room.
Also Spotlight lamps are ideal for creating single pools of light within a room and highlighting certain spaces or a particular piece of furniture that you like.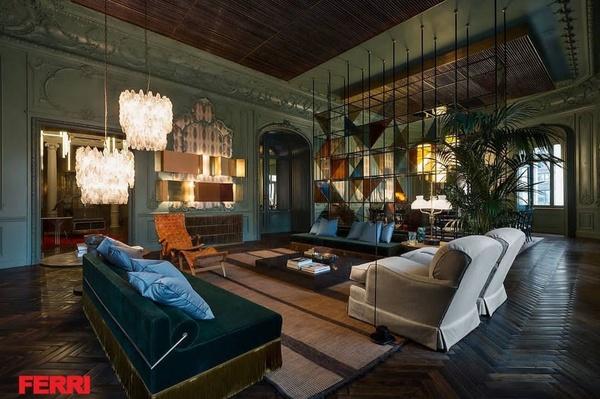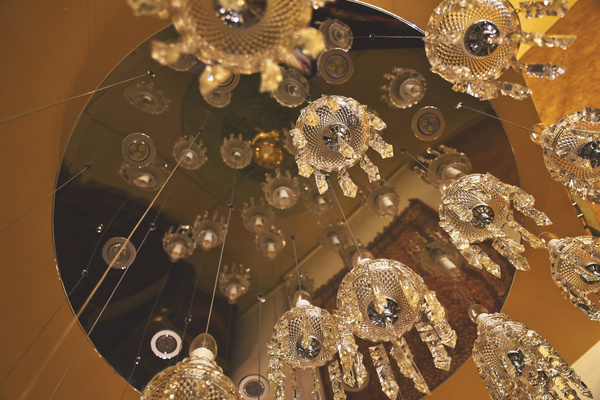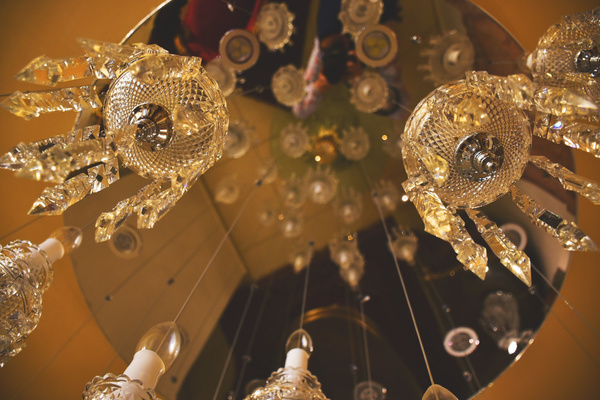 References :
http://decoholic.org/2016/02/04/10-ways-to-add-character-to-your-living-room/
https://www.amara.com/us/luxpad/cozy-lighting-ideas-for-autumn/
https://www.amara.com/us/luxpad/living-room-ideas/
We here at FERRI don't aim to only sell furniture but also to make sure our customers make the most benefit of these furniture by guiding them through our interior design specialist team who provides them with the knowledge, tips and ideas they need, so they can get a perfect home decoration and have an amazing experience.
For more inspiration visit our :
Website: https://www.ferri-lb.com
Instagram Account : @Ferri.lb
Facebook Page : @FerriDesign
Twitter : @FerriFurniture1